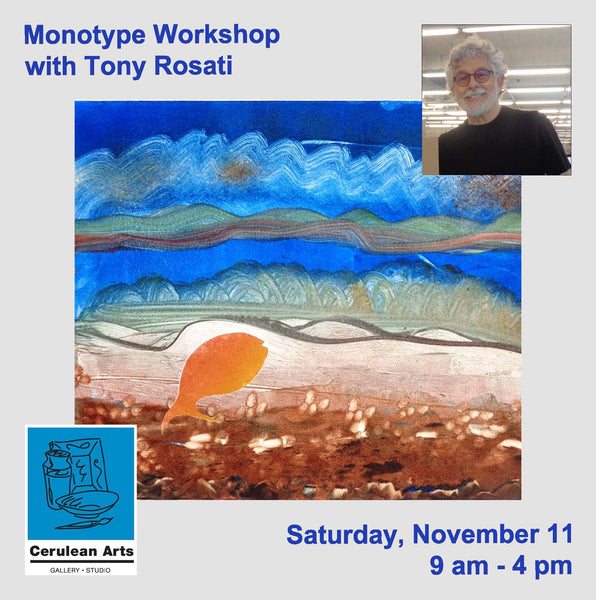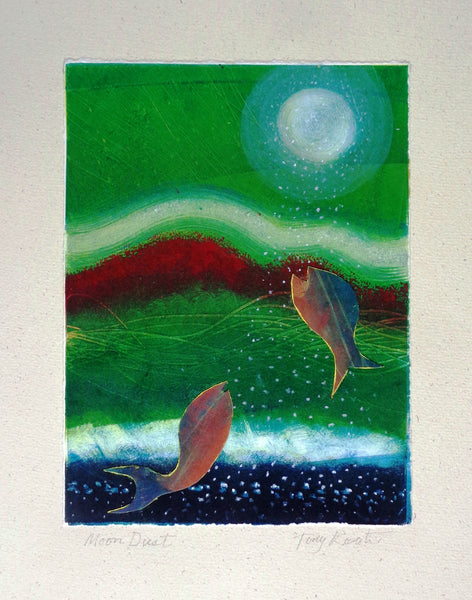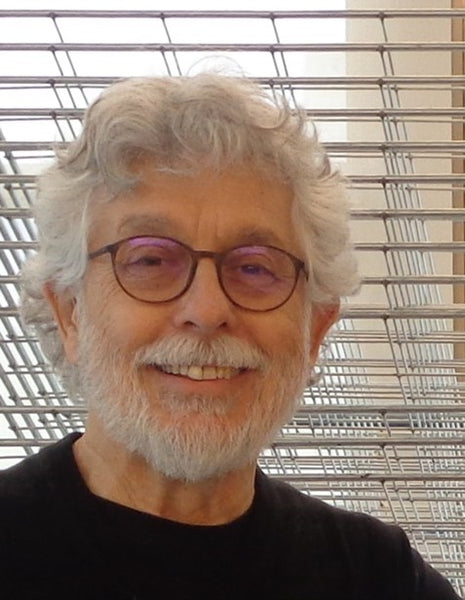 Hand-Printed Monotype Workshop with Tony Rosati
Monotype are one-of-a-kind prints, also know as "printed paintings."  Learn easy monotype methods that do not require a press or fully-equipped shop in this workshop with noted printmaker and teacher Tony Rosati. These techniques are easily transportable for use outside for plein air work, or at home on a desk or kitchen table. Techniques covered will include: darkfield and lightfield methods with oil based and water-soluble inks, paint and crayons. Expressing images quickly or in detailed ways, from traced methods to mixed media touches, will be shown.  An inspiring class for those interested in pursuing print-making at home or for teachers looking for projects that can be adapted for the classroom. 

BONUS!  Includes a tour of the exhibition Print Sampler on view October 25 - November 19, 2023, curated by Tony Rosati.
View/download the Materials List 
View/download the Cerulean Arts Class & Policy Guide

Date: Saturday, November 11, 2023
Time:  9 a.m. - 4 p.m. 
Fee:  $115 (all materials included) 
Register by:  November 2 (space is limited) 

** Sign up with a friend and receive 10% off both registrations.  Use discount code F23Class8 at checkout. 

Tony Rosati is a professor of printmaking at the Pennsylvania Academy of the Fine Arts (PAFA), and served as Chair of the PAFA Printmaking Department for many years. He holds an MFA in Printmaking from Tyler School of Art of Temple University and a BA in Fine Arts from Rider College (now Rider University). His professional experience includes nine years as a curatorial assistant with the Lessing J. Rosenwald Collection of rare books and prints, which is now held by the National Gallery of Art and the Library of Congress. He has given numerous presentations on printmaking history. His work is in many private and public collections and nine public museums, including the James A. Michener Museum, the Knoxville Museum of Art, Woodmere Art Museum, the Philadelphia Museum of Art, the Library of Congress and the National Gallery of Art.