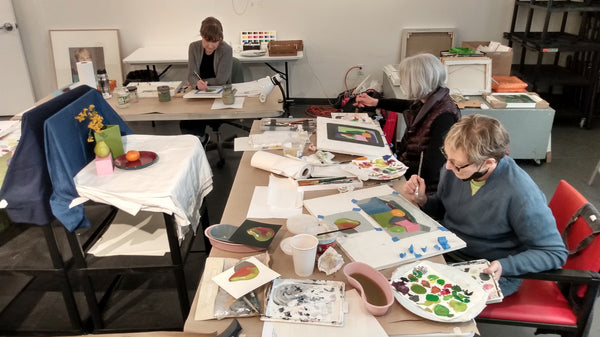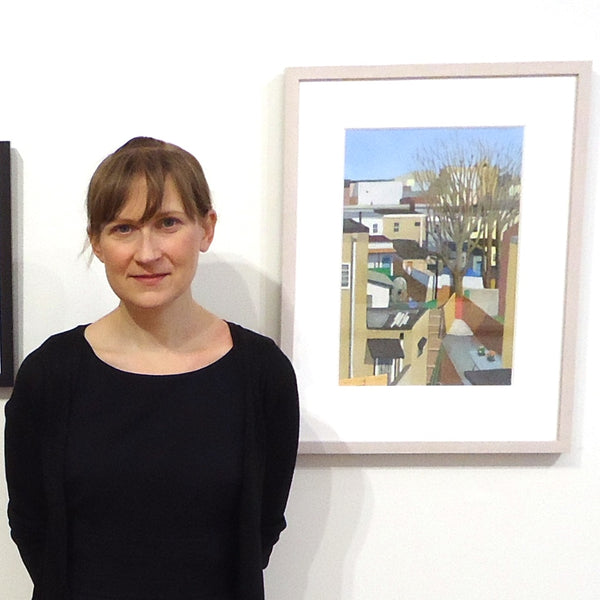 Gouache Painting Workshop with Allison Syvertsen
Learn the fundamentals of painting with gouache, an opaque watercolor paint in this two-day workshop. Painters of all levels will fall in love with it as a portable, fast-drying, and easy-to-clean-up alternative to oils – great for travel or limited working time and space. Explore color and painting techniques through still life.  
You will learn to: 
Develop paint application techniques for fluidity and control, with opaque and wash applications. 
Gain the ability to mix color and to predict its effects. 
Recognize and promote gouache's characteristics and learn how to problem-solve with the material. 
Learn to incorporate principles of line, value, color and space for a greater command of the medium. 
Work from still life and window views to learn how to representationally depict a variety of subject matter and to recognize abstract concepts. 
Become familiar with artists' techniques for selecting and preparing surfaces, as well as basic methods of displaying paintings for exhibition. 
View/download the Materials List 
View/download the Cerulean Arts Class & Policy Guide

Dates:  Saturday and Sunday, November 18 & 19, 2023
Time:  9 a.m. - 4 p.m. 
Fee:  $185 (includes gouache paint and paper) 
Register by:  November 10 (space is limited) 

** Sign up with a friend and receive 10% off both registrations.  Use discount code F23Class6 at checkout. 

Allison Syvertsen holds MA and MFA degrees from the University of Wisconsin-Madison.  She enjoys painting from real locations and objects – looking for what is meaningful and miraculous in everyday places and things.  Her work focuses on the transformative effect of light and the abstract quality of juxtaposed form.  She is a member of the Cerulean Arts Collective.  She is also the Director of Continuing Education Programs and an adjunct faculty member at PAFA. 

Artwork image: Allison Syvertsen, Little Boat, gouache on paper,